A Healthier, More Active Lifestyle
When it comes to your physical abilities, life is a use it or lose it proposition. When we are young and healthy it is easy to forget howfortunate we are to be healthy and how easily our situation could change. Most of us don't fully appreciatehow closely the quality of our life is tied to our ability to do things like bend over to put on our own socks, to get down on the floor (and get up again) to play with our children or grandchildren, or to get out of bed without having to call a forklift. Only when our inability becomes obvious can we really appreciate the gift optimal health truly is.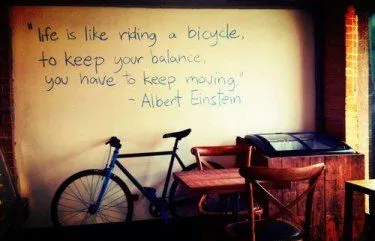 One of the major goals of our practice is to remove the barriers that stand between you and a healthier, more active lifestyle. We want you to be able to do the things you want and need to do now and in your golden years. Physiotherapy plays and important role in that process.
Our clinic is well equipped. In addition to our Chiropractic and Rehabilitation services we offer a comprehensive range of therapies to enhance your results and get you back to normal life fast. Our therapies include massage, muscle stimulation, therapeutic ultrasound, traction, orthopedic supports, custom orthotic shoe insoles, Kinesio tape and more. Each of these therapies offersbenefits for specific types of conditions - providing you with a safe, effective alternative to drugs and surgery and a springboard to a better life!